About Port Lincoln Web Design
My name is Antoine Arnold (but everybody calls me Tony), I have lived in Port Lincoln for over 20 years.
While I would not call myself a computer geek I have been interested in computers for many years. One of my other hobbies has always been photography which led me to designing websites as the two of them combine so perfectly.
After building one of my own websites more then 10 years ago I realised that you do not have to spent a fortune to get an online presence.
Web development has and continues to evolve from the Microsoft Front Page and Dreamweaver's days when most layouts were done with tables.
Today the latest trend is HTML 5 and CSS 3 with websites being responsive to also display on mobile devices.
My aim is helping small businesses and individuals on a limited budget with building a website and get online.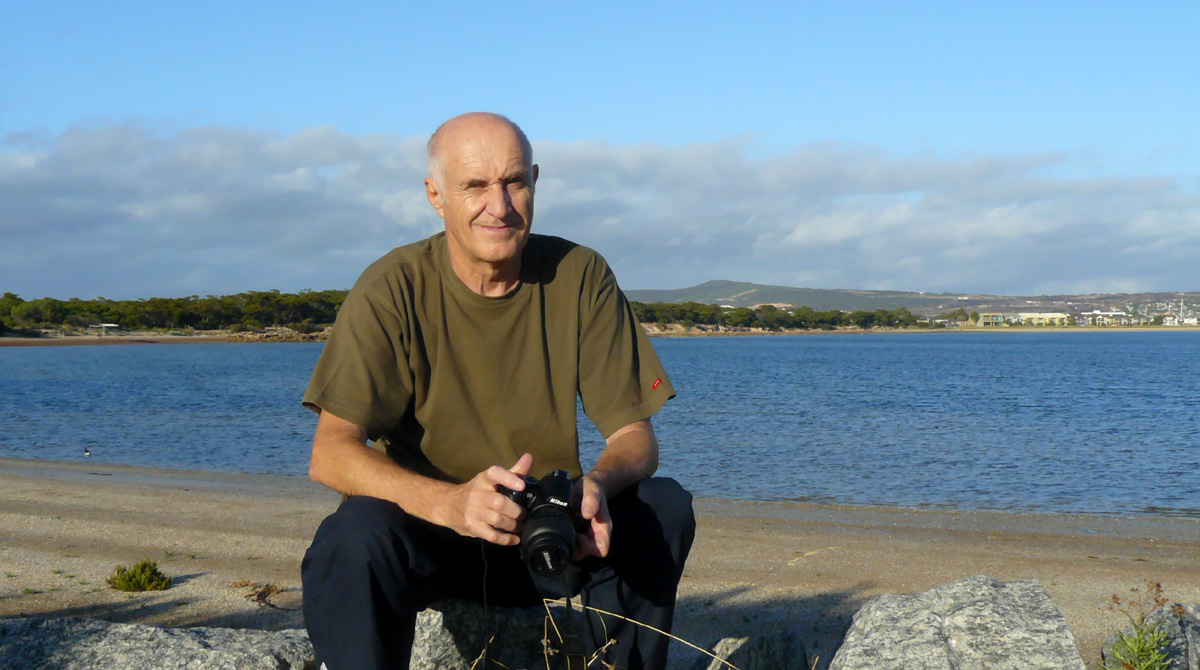 Please feel free to call or email me to discuss your web requirements
Country clients welcome...